News
Who is currently the richest woman in Africa? Find out here!
Who is currently the richest woman in Africa? Find out here!
Africa is a great continent whose massive growth has been evident over the years. Investment has become the order of the day, which for some, has seen them build empires and increase their wealth.
Interestingly, some of these wealthy people in Africa are women. Their hard work, zeal, and resilience have seen them riding on top of the world to achieve greatness.
These women have managed to grow their wealth and, at the same time, develop their country's economy. Today, they are behind some of the most successful business brands across Africa.
Here is a detailed list of some of the richest women in Africa.
1. Folorunsho Alakija – $2.5 billion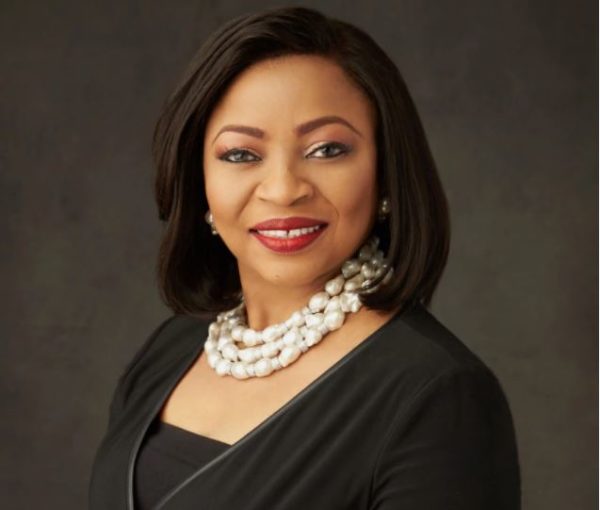 Alakija is a renowned fashion designer and executive director of FAMFA OIL. She is also the director of the Rose of Sharon Group. She has previously held prominent positions in Nigeria, such as secretary of the currently non-operational International Merchant Bank of Nigeria.
She studied in the United Kingdom, and after completion of her studies, she opened the leading and largest fashion design house in Nigeria. In 1993, her oil company was awarded by then President Ibrahim Babbangida an oil license.
2. Ngina Kenyatta – $1 billion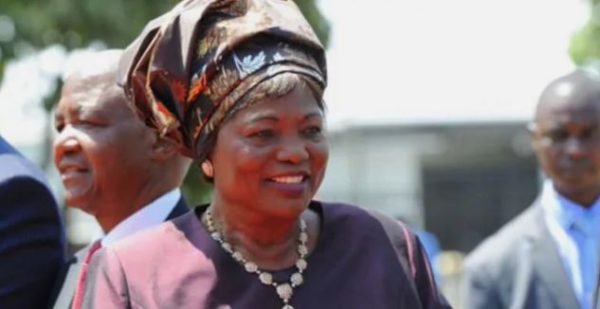 Popularly known as Mama Ngina, she is the widow of the first president of Kenya. She is one of the wealthiest women in Africa. She has amassed for herself massive wealth throughout the years. Her businesses are cut across real estate, finance, farming, education, hospitality, and insurance.
She is a major shareholder in one of the leading financial banks in Kenya, the Commercial Bank of Africa, and hotels. The family is also a market leader in the dairy industry, and they own massive land plantations and ranches in Kenya.
3. Divine Ndhlukula – $809 million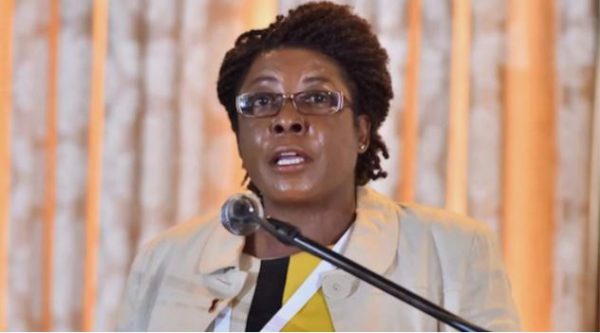 Born in Zimbabwe, the beauty owns one of the most successful security companies in the country. She has held positions in Zimbabwe prominent companies such as Zimbabwe Broadcasting Corp, where she worked before joining Old Mutual and later Intermarket.
She then founded SECURICO, a popular security company whose mandate was to provide quality protection services to businesses across the country.
4. Haija Bola Shagaya – $630 million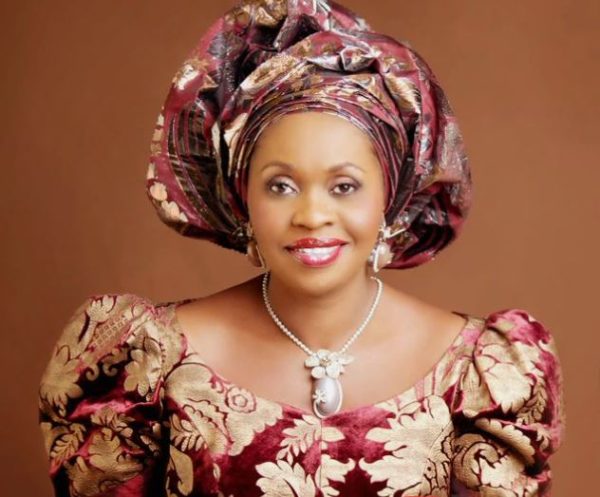 Haija Bola Shagaya has immensely grown her wealth in the business and real estate arenas. She is also a famous fashionista in Nigeria. She kick-started her career at the Central Bank of Nigeria where she served as an auditor. She is the founder of Bolmus Group International, which deals with real estate, oil, and banking.
She is a board member of Unity Bank PLC and deeply involved in photography and communication businesses. The beautiful woman is also a board member of the National Economic Partnership for Africa Development.
5. Wendy Appelbaum – $259.3 million
Wendy Appelbaum is the richest woman in South Africa. She was born in 1962 to Donald Gordon, a South African billionaire. She took up the role of directorship from her father's company, Liberty Investors.
The company is an insurance and real estate firm. She has previously held other notable positions in South Africa, such as the deputy chair of Connection Group Holdings Ltd. Moreso, she owns a successful wine farm in South Africa.
The post Who is currently the richest woman in Africa? Find out here! appeared first on .