Top 10 richest authors in the world and their net worth (2021)
Unlike the art of sculpting, where the artist's work can be felt and appreciated in the beholder's eye, the beauty of writing lies in the reader's mind.
The writer's work is not easy because the ability of a reader to comprehend a literary work depends on several factors that may or may not be controlled.
The richest authors in the world have paid their fair share of dues. They did not shy away from putting in what fellow author Malcolm Gladwell calls the 10,000 hours theory.
Who are the top 10 authors?", check out the net worths of the authors below. Most of those who made it to this list are well known for their ability to keep readers engaged with their books.
Below is a list of the highest-paid authors.
1. JK Rowling – $1 billion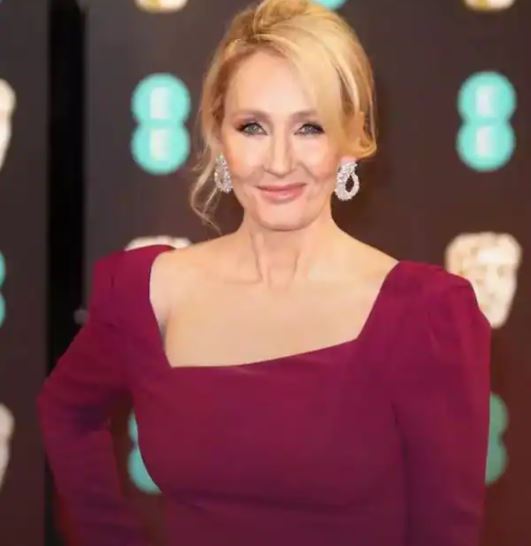 Who is the richest author in the world? With a net worth of $1 Billion, it is no other but JK Rowling. This super writer is the first one to have billion dollars financial hurdles. She is renowned for her writing in the magical series popularly known as Harry Potter. The Harry Potter series was adapted into a TV series that is also popular among viewers.
2. James Patterson – $800 million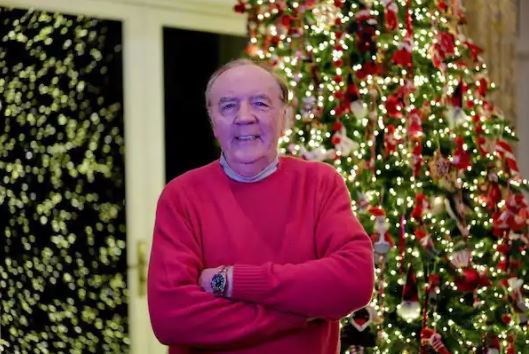 This is an old soldier in the literary world. First published in 1976, Patterson has gone on to write over 90 books. He has several awards to his name, including a Guinness World Record and The New York Times record as the author of over 70 sellers. James Patterson net worth of $800 Million is a testament to his writing prowess.
3. Jim Davis – $800 million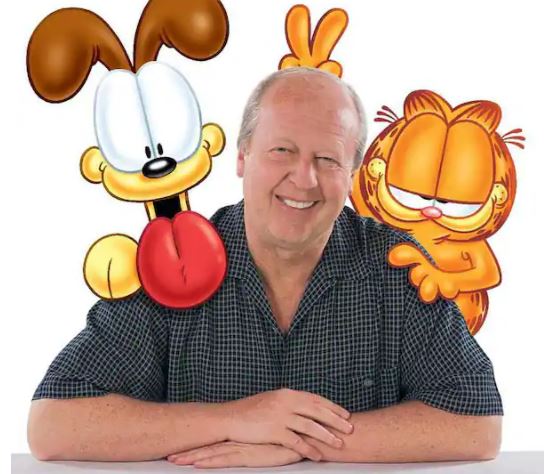 Jim makes this list because he has combined his painting skills with a superb knack for writing. He is famous for being the creator of Garfield and The Mischievous Cat. Since his breakthrough, he has not looked back and was part of the Emmy award-winning Garfield TV specials writers. He is worth $800 million.
4. Candy Spelling – $600 million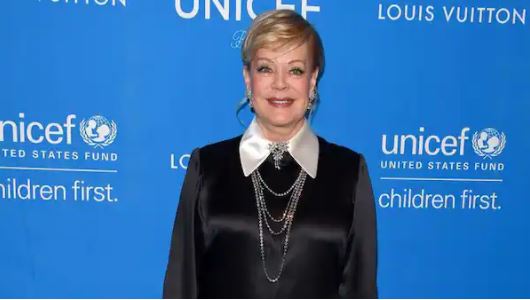 Spelling did not reach the $600-million net worth only from the sales of her literary works. Stories from Candyland, an autobiography, made it to the list. Some of her fortunes are inherited.
5. Paul Coelho – $500 million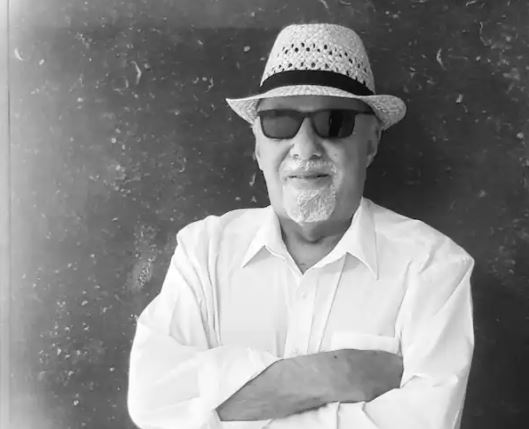 Paulo is the author of the national bestseller, The Alchemist. The book is the most translated book ever written by any author and has sold over 150 million copies worldwide. However, this feat did not come easily, even though he knew he wanted to be a writer as a young boy. So, how much is Paul Coelho worth? His net worth is estimated at $500 million.
6. Stephen King – $500 million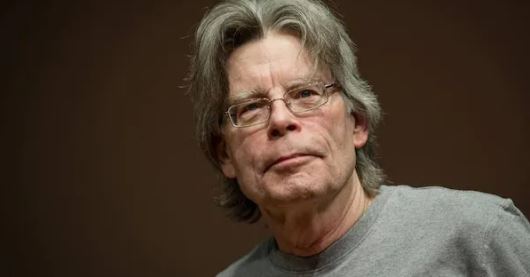 Stephen King net worth makes it to this list, thanks to his ability to spawn thrilling stories that take horror, suspense, and fantasy to another level. Some of King's books like The Shining and IT have been adapted into TV series. King has sold over 350 million copies of his books globally. The 73 years old novelist is estimated to be worth $500 million.
7. John Grisham – $400 million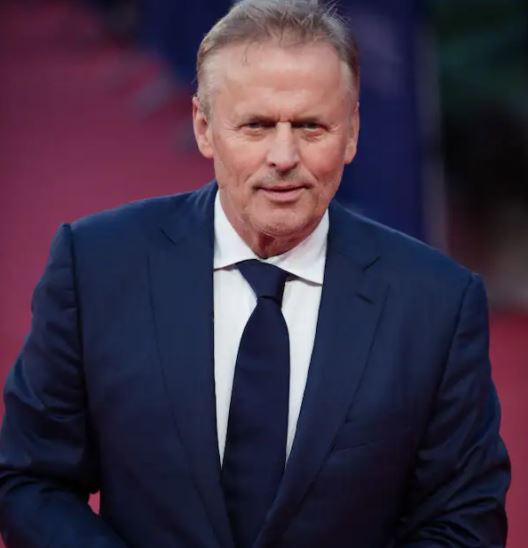 This writer is famous for his fast-paced, action-packed stories about crimes, criminals, and the cracking of mysterious cases. This may be due to his background in law. He has a bestseller, The Firm, adapted into a movie with the popular actor Tom Cruise playing the main character. Today, John Grisham net worth stands at $400 million.
8. Michael Crichton – $400 million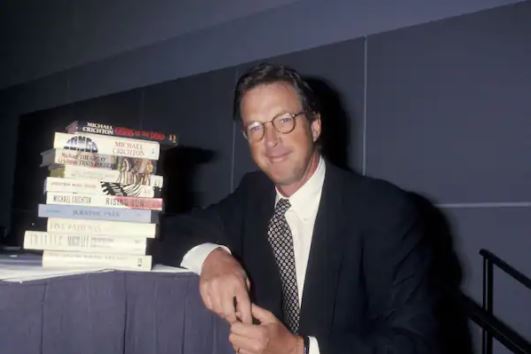 At the time of his demise in 2008, Michael Crichton net worth was estimated to be around $400 million. To date, over 200 million copies of his literary works have been sold. Although he had a background in medicine, he tapped into his innate talent for writing and ended up producing works like Jurassic Park and The Lost World.
9. Nora Roberts – $390 million
Nora Roberts net worth, estimated at $390 million, was accrued from the sales of over 225 books. The American writer published her first ever bestseller, Playing The Odds, in 1985. She has written using pseudonyms like J. D. Robb, Jill March, and Sarah Hardesty.
10. Danielle Steel – $385 million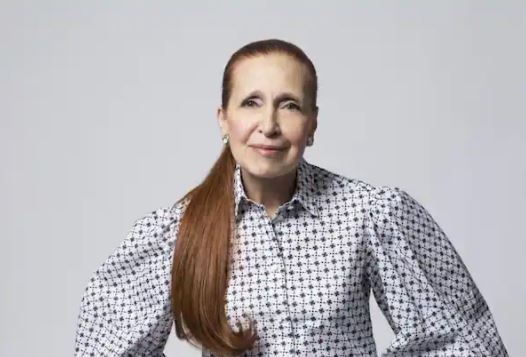 Danielle knew and started making writing efforts at an early age of 1 when she wrote her first manuscript. She, however, had to wait till when she was 28 before her first novel was published. Steel has over 70 novels under her pen name. Danielle Steel net worth of $385 million is an accumulation of her works of fiction and children's literature.
The post Top 10 richest authors in the world and their net worth (2021) appeared first on .