News
Top 10 highest paid celebrities in South Africa
Top 10 highest paid celebrities in South Africa
The list of the highest paid celebrities in South Africa is dominated by actors and media personalities who are between twenty and fifty years old.
Some of these celebrities have changed careers to focus on their talents. Acting pays well in South Africa. South African television shows pay newcomers approximately R22,000 a month.
The wealth of the majority of these actors is from their past and current roles in popular movies and South African telenovelas and reality shows like Scandal, Generations, The River, Idols, Muvhango, and Isindigo.
The television and media personalities, on the other hand, have served leading South African radio and television channels.
The richest actors in South Africa earn between R100,000 to R120,000 per month. Most of them have been in the entertainment industry of South Africa for decades. Here are they are:
1. Sello Maake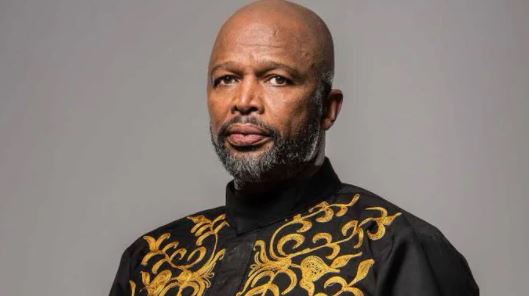 Are you familiar with the egocentric, wealthy, and deceitful Lucas Nyathi from Scandal? He was on Generations as the influential Archie Moroka. His twenty-five years of acting experience and fame make him a hot cake in the entertainment industry of South Africa; hence, he takes home a monthly salary of R100,000 to R120,000. His best films include Mandela: Long Walk to Freedom, Taxi to Soweto, and The Rutanga Tapes. He is the richest celebrity in South Africa with a net worth of almost $13 million.
2. Jamie Bartlett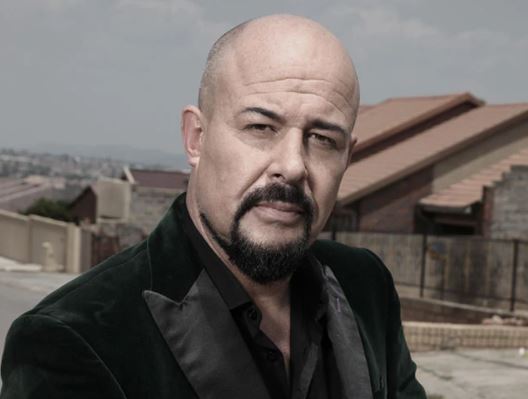 With a net worth around $11 million, Bartlett earns a monthly salary of around R100,000 to R120,000. He has starred alongside Idris Elba, Anjelina Jolie, and more international stars. You will hate the wicked Mike O'Reilly on Insidingo and the inhuman David Genaro on Rhythm City but love the actor behind the characters. Jamie Bartlett has an impeccable talent. He has hosted SAFTAs and Jozi-H, and he was once a judge on South Africa's Got Talent.
3. Moshidi Motshengwa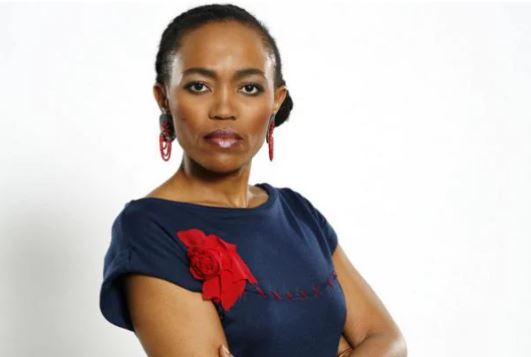 She has been in the industry for more than twenty years, and she remains the most sought after actress in South Africa. She co-starred with an American actor, Taye Diggs, in the movie, Drum (as Florence Nxumalo). No television or film production company in South Africa can have her if it is not ready to part with R100,000 to R120,000 monthly. Moshidi's net worth is $8 million, which totals up to about R110 million.
4. Minnie Dlamini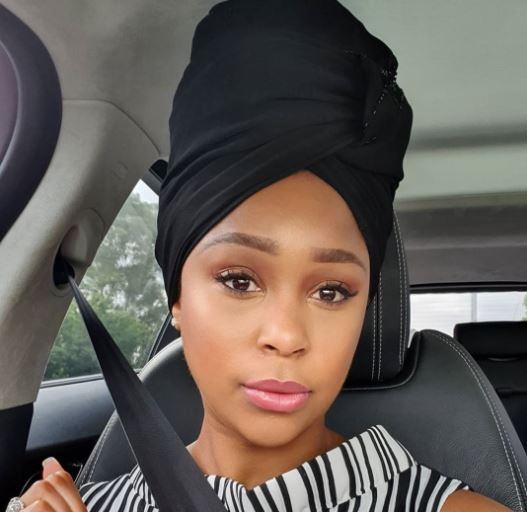 She is a renowned television host. In 2010, she presented the music show, Live Amp, on SABC 1. Mini and her husband, Quinton Jones, have also been affected by the COVID-19 national lock-down. They could not complete the process of buying a new house after selling theirs. The television queen also lost her brother, Khosini.
5. Sizwe Dhlomo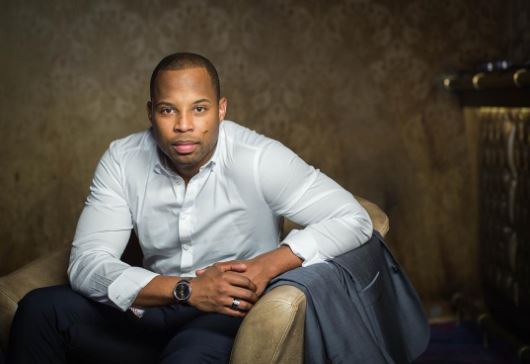 In 2005, he got so much fame after appearing on MTV Base World Chart Express. He quit his career as a computer programmer to pursue a career in media. Today, he has grown into a celebrated television and radio personality in South Africa. He joined Bonang Matheba to co-host SABC 1 LIVE in 2010 and left the show in 2011. He currently works for 702.
6. Bonang Matheba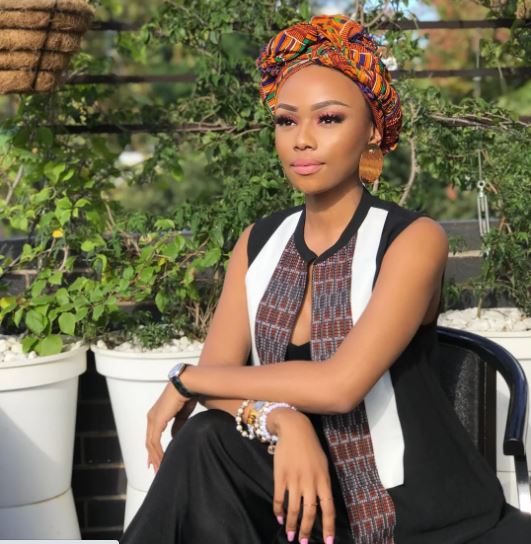 She gets so much love in South Africa because of how she uniquely blends her signature voice and incomparable presenting skills. The 32-year-old television and radio personality hosts the famous television show, Being Bonang. If she can afford to donate 25 R2,000 vouchers for 25 needy families during the COVID-19 pandemic, you can rate her class.
7. Connie Ferguson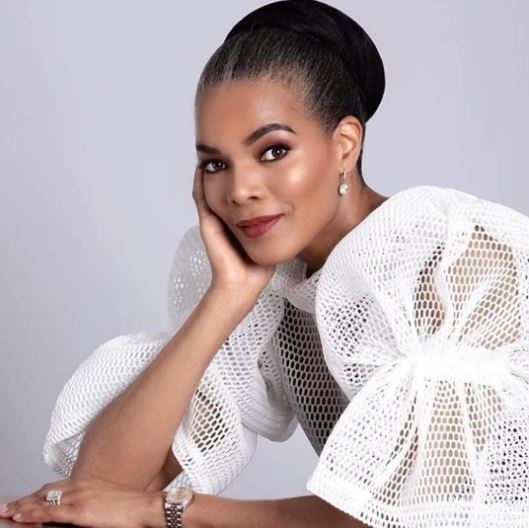 The actress has maintained her glory for 25 years. Her role as Karabo Moroka in Generations soapie made her a household name in South Africa. She worked with her husband as the co-creator and co-executive of a famous drama series named Rockville. This 49-year-old lady played the role of Mavis Mabaso in that telenovela. In 1996, she was one of the actors in the movie, Danger Zone.
8. Unathi Msengana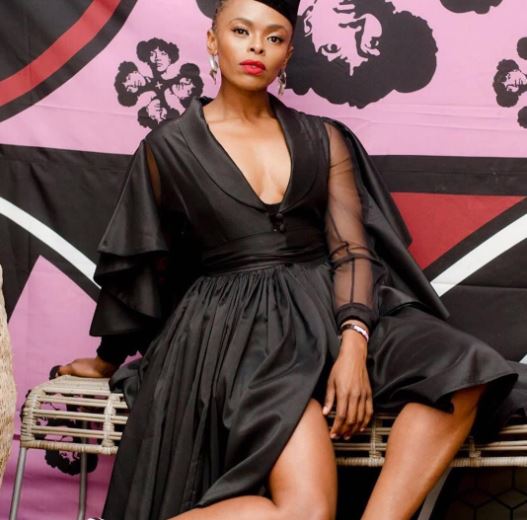 The humble Unathi has been a judge on Idols and a host of the MetroFM breakfast show. Disney Junior hired her as a voice artist in an animated show named Doc McStuffins.
9. Sindi Dlathu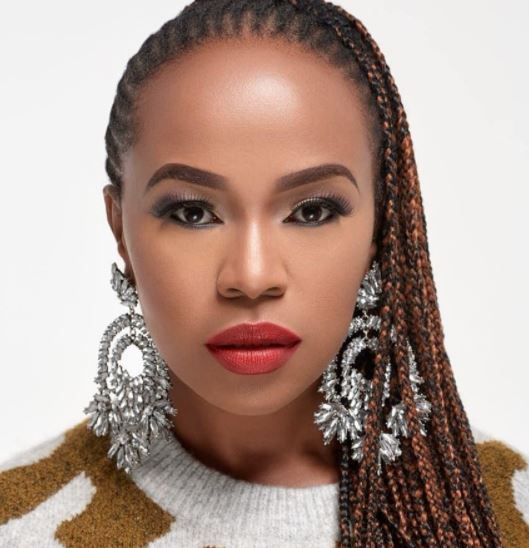 She got famous when she acted in the film, Sarafina. The actress knows how to wear her crown. The 46-year-old must share the secret for her well-toned body that looks forever young. She quit Muvhango to join The River (as Lindiwe Dlamini-Dikana). Her salary is approximately R85,000 a month.
10. Gareth Cliff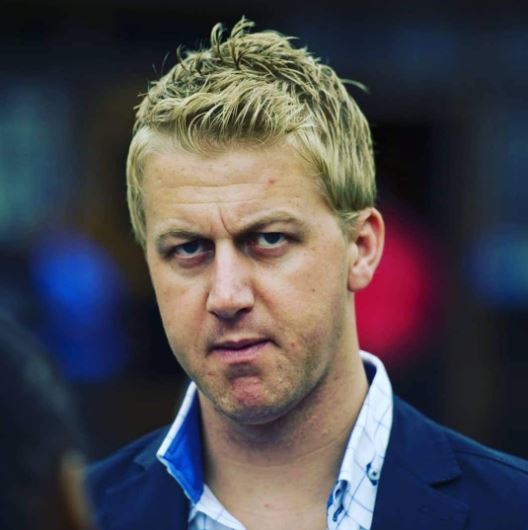 Cliff career began at 702 then he moved to a breakfast show on 5FM. The show came to life when he introduced The Hollywood Report with Jen Su. During a court battle in 2016, the court papers revealed that he earned R35,000 per session, which translated into a total of R356,160 for sitting on the judges' panel for ten sessions on Idols, a reality singing contest.
The post Top 10 highest paid celebrities in South Africa appeared first on .